Lynda.com career help now available from your library
Boost your skills. Stay sharp. Get ahead. Find out more here.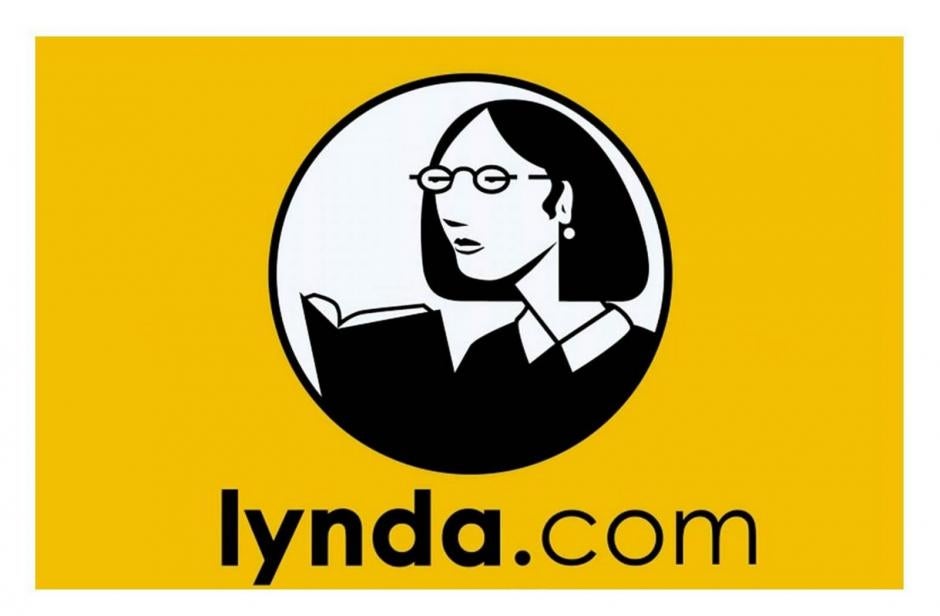 Would you like to learn new software, creative, and business skills to achieve your personal and professional goals? Take popular courses such as Excel, project management, search engine optimization, even computer programming.  Industry experts teach you the knowledge and skills to start your career.  Log on to Lynda.com with your library card number and PIN.