Community Night with the Library
Innovation in the Deep Sea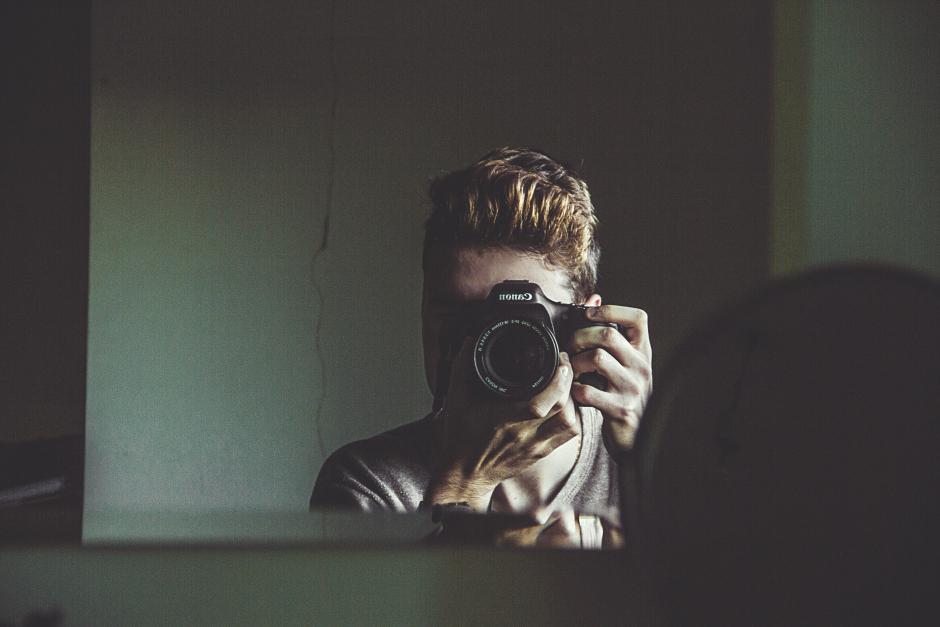 Join Monterey Bay Aquarium Research Institute President/CEO, Chris Scholin to learn about the innovative technologies for studying and understanding the ocean.The Monterey Bay Aquarium Research Institute (MBARI), a non-profit organization, was founded by David Packard in 1987. The idea came after his family's founding of the Monterey Bay Aquarium, hence the extension "Research Institute". Packard's goal for MBARI was for scientists and engineers to work as peers, to conceptualize, design, fabricate and apply novel instruments and systems to investigate the deep sea. This fundamental science and engineering enterprise was meant to complement the public-serving Aquarium. Packard believed that disciplined technological innovation would transform the field of oceanography and make it possible to address challenging problems in new and novel ways. Thirty-two years later his legacy and vision lives on at MBARI's facilities in Moss Landing at the head of the famed Monterey Bay Submarine Canyon — a conduit to the deep sea and geologic wonder.
Chris Scholin, the President and CEO of MBARI, will provide a brief history of MBARI, review some of the current work being done at the institute, and give a glimpse of what's to come there in the future.
Carpenter Hall at Sunset Center, 9th and Mission, Carmel. Questions? Call 831-624-2811.