Zun Zun Musical Performance
Devendorf Park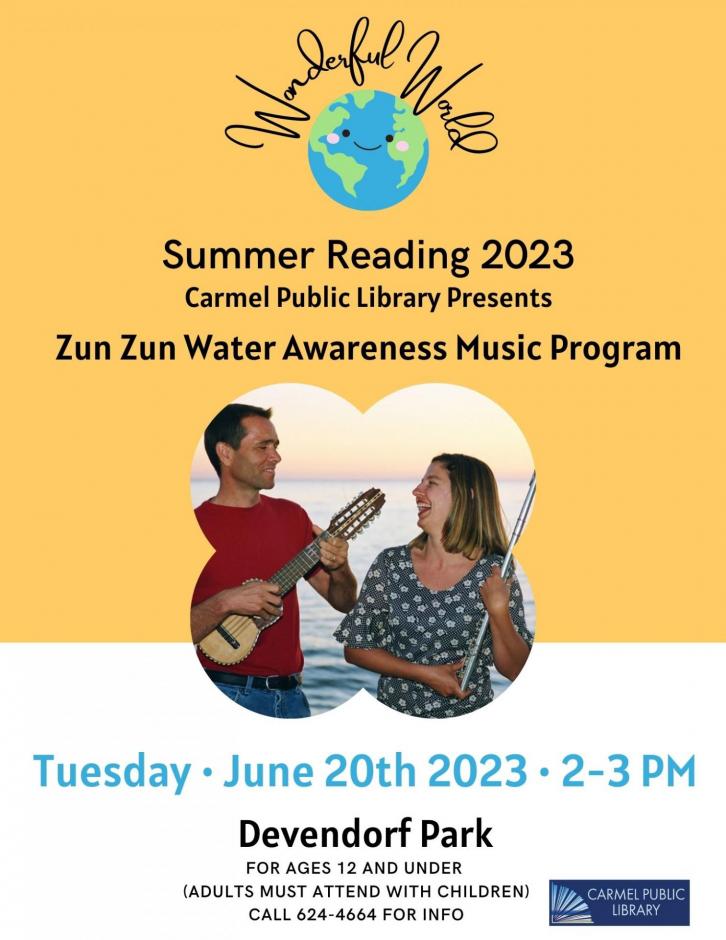 Join us at Devendorf Park for a special Summer Reading Performance! Zun Zun is a performing arts group offering a unique blend of humor, movement and song, as they celebrate the environments and cultures of the Americas through music.
Children 12 & under accompanied by caregiver and adult.
Devendorf Park is located directly across the street from Park Branch Library.