Spotlight on: BrainFuse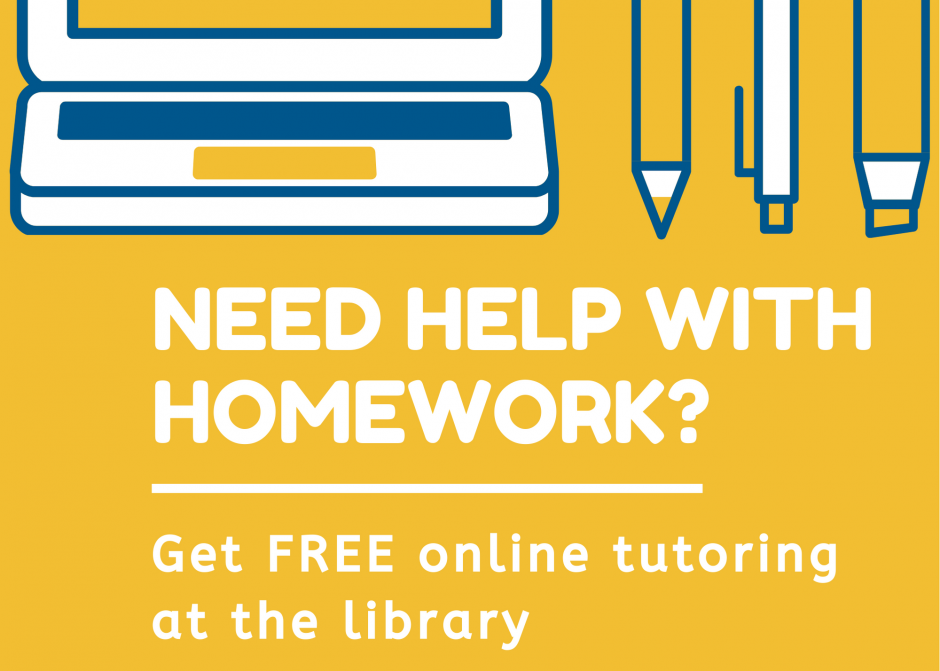 Homework is hard enough on the best days, and right now the difficulty level is turned up to 11.
Need a helping hand? Want to talk to a real live person? Try (free!) online tutoring: just sign in to BrainFuse with your library card.
Don't have a library card yet? Get a one online.
Live online tutoring is available 7 days a week, 1:00 PM to 10:00 PM. Get help with homework questions, take advantage of the 24/7 Writing Lab, and get ready for your SAT/ACT tests.
Having problems with the resource? Call us at 831-624-4629 or email hml.reference@gmail.com.
(Want to read more of What's Happening? Check out our Library Blog.)