Library Corner #3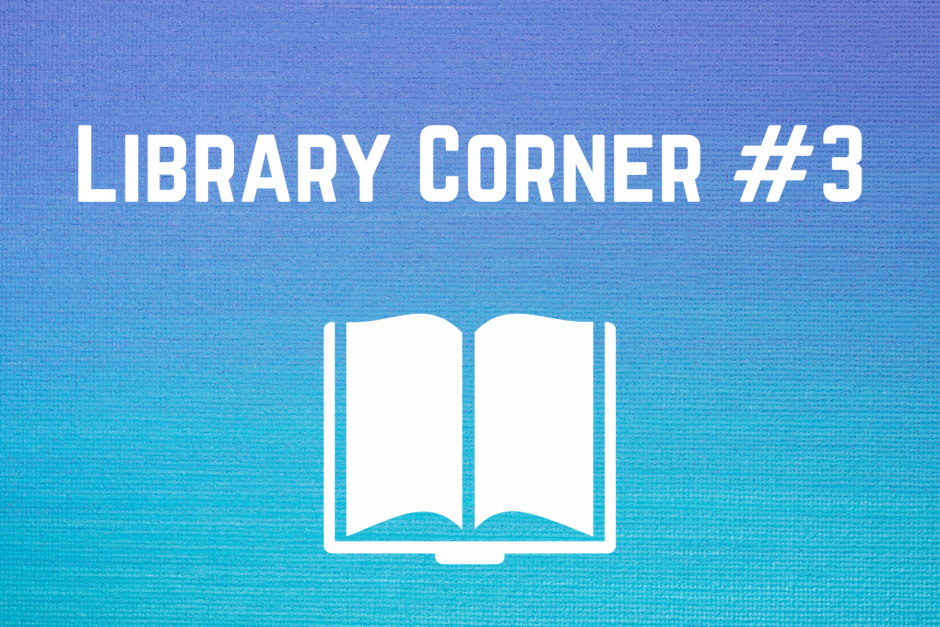 While Libraries are important sources of access to technology, that is only one aspect of our mission. Technology has the power to create myriad connections, but has also contributed to a world that often feels fast-paced, overstimulating and sometimes frantic.
Libraries at their core are about connection. Sometimes, to make those connections, people need to "unplug", to step away from the usual routine, to purposefully establish a quieter zone for undistracted action, interaction, or inaction. Nowhere is this better achieved than the reading room at the Harrison Memorial Library. A perfect example of this was the first Fireside Chat held at the Harrison Memorial Library in October.
Dr. Andrew Drummond led attendees through a discussion on "Navigating Democracy in the Era of Big Data and Deep Fakes". It was a wonderful example of people connecting offline to share their knowledge, ideas, and feelings about a very important and complex topic.
Which provides me, dear readers, with the perfect opportunity to invite you to set down your phone or tablet, stop by the library, and check-out a copy of Palaces for the People: How Social Infrastructure Can Help Fight Inequality, Polarization, and the Decline of Civic Life by Eric Klinenberg. Come connect with us at our Book Club on December 11, 2019, 6:30 p.m. at the Harrison Memorial Library. – Ashlee Wright, Library and Community Activities Director
Librarian's Pick:
I, Claudius by Robert Graves. A gift from my grandmother when I was in high school and book that I re-read yearly. With as much intrigue, scandal and drama as a daytime soap opera, emperor Claudius tells of his life during the reigns of Augustus, Tiberius, and Caligula and the events that led to his rise to power in a classic novel reconstructing ancient Rome.
From your Library Director, Ashlee Wright
(Originally published in the Carmel Pine Cone in November 2019)