Library Corner #2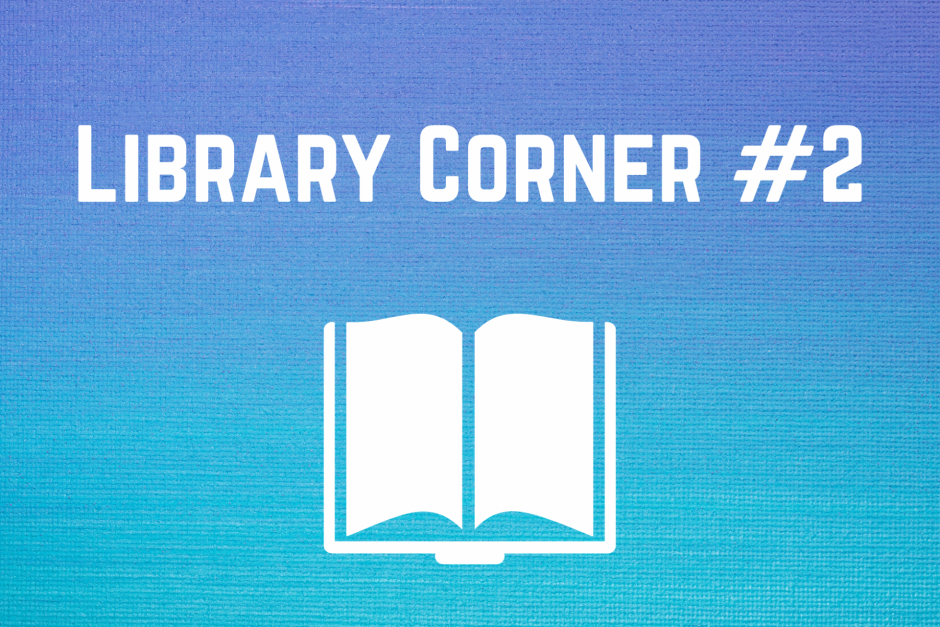 Last fall, members of the City's Community Activities Commission and I read Eric Klinenberg's book Palaces for the People: How Social Infrastructure Can Help Fight Inequality, Polarization, and the Decline of Civic Life. In it, Klinenberg makes a case for the importance of investing in our social infrastructure such as parks and community centers, just as we do for streets, sidewalks, and public buildings.
Why do I bring this to your attention in a column about the library? Two reasons. First: Klinenberg focuses heavily on the importance of libraries as part of social infrastructure, even though "libraries ar
Yet, there we have been all along. Not just purveyors of books, but an essential piece of social infrastructure. Carmel local and writer Daisy Bostick recognized this way back in 1925, noting that Carmel Library is a place where "you will undoubtedly meet at least a few of your friends and exchange cooking recipes or make an appointment for a game of bridge."
Second: Reading this book and discussing it with the Community Activities Commissioners helped me to take a step back and evaluate the role that I play as a caretaker of the social infrastructure of Carmel. And dear readers, I challenge you to do the same. Join us in a Community Read of Mr. Klinenberg's book. Check out your copy of the book at the library and join the Carmel Public Library Foundation Book Club and I on December 11, 2019 at 6:30 p.m. at the Harrison Memorial Library to discuss the future of social capital in our village. – Ashlee Wright, Library and Community Activities Director
Librarian's Pick:
(Once you finish reading Palaces for the People, of course!) Six Wakes by Mur Lafferty. For mystery lovers AND science fiction lovers out there, a good old fashioned who-dunnit and a space adventure all in one. Set on a lone ship hurtling through space, the clones of a murdered crew must find their murderer — before they kill again.
From your Library Director, Ashlee Wright
(Originally published in the Carmel Pine Cone in October, 2019)