Library Corner #1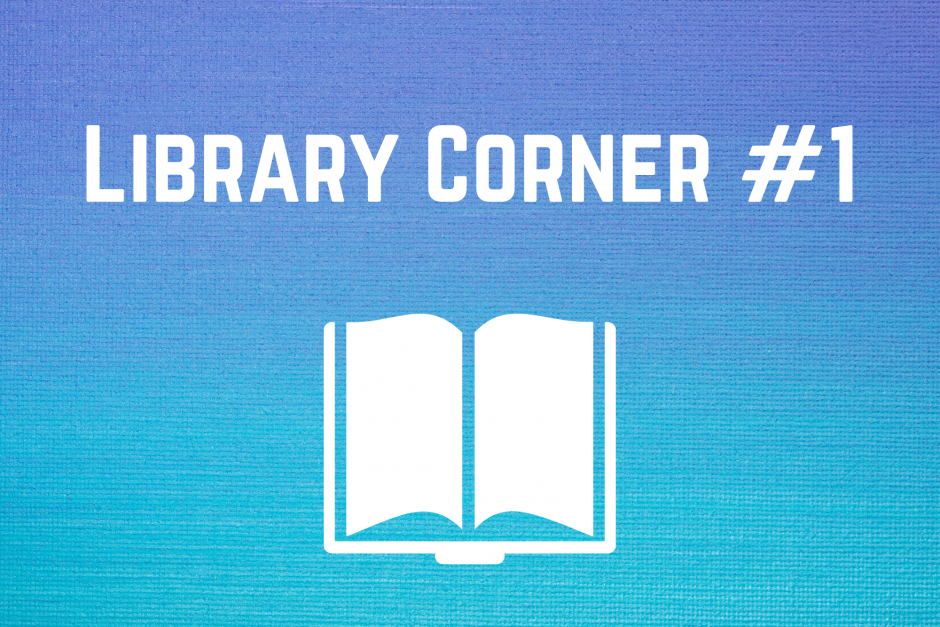 We are back, dear Readers! It has been a few years since we were here in the pages of the Carmel Pine Cone bringing you recommended reads and rousing tales from our village by the sea.
In her 1925 book Carmel at Work and Play, Daisy Bostick describes the Carmel Library as an "efficient medium for the distribution of books" AND a place where "you will undoubtedly meet at least a few of your friends and exchange cooking recipes or make an appointment for a game of bridge."
Carmel is still a social center in town today, and that is one of the best parts about working at the library (besides being surrounded by all of the world's knowledge). We love chatting with you, our library patrons, about the newest book or DVD, pondering and researching the interesting questions that you pose, and seeing you make new friends over the jigsaw puzzle in the reading room.
We are looking forward to being back in the pages of the Pine Cone each month. Stay tuned for the community read book club, "Stump a Librarian" and more!
Library Joke of the Month:
Q. Why don't they let accountants into the library?
A. They're bookkeepers. (Ha! )
Librarian's Pick:
Tenements, Towers, and Trash by Julia Wertz
A unique walking history of New York's neighborhoods. off the beaten paths. If you enjoy looking up at buildings and thinking "I wonder what this used to look like?" or "I wonder what was here before?" you will love this.
From your Library Director, Ashlee Wright
(Article originally appeared in the Carmel Pine Cone.)