Frequently Asked Questions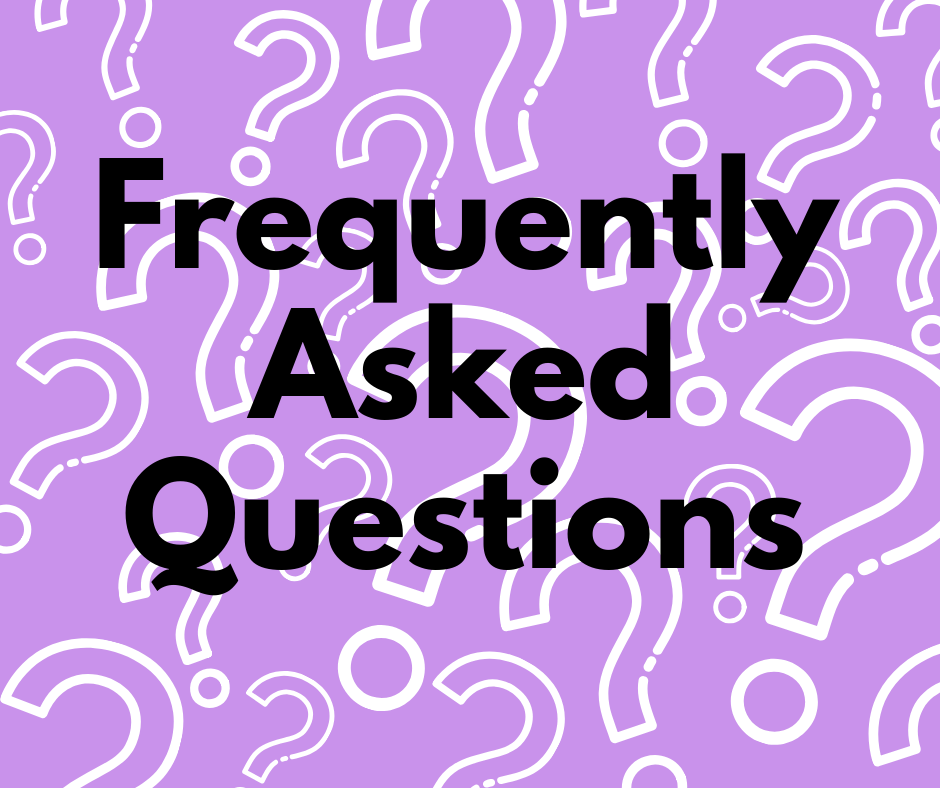 Although our doors are closed, we are still answering your questions via phone (831) 624-4629, and email at hml.reference@gmail.com.
Here's What You've Been Asking:
Q: Is the library open?
Our doors are closed, but we have downloadable books, audiobooks, films, music, and magazines available to you.
Q: Why can't I check out physical materials from the library?
To protect library patrons and staff, we are not currently circulating books, DVDs or any other physical materials from the library.
Q: I've forgotten my library card number, and want to use your online resources.
Give us a call or email us, (831) 624-4629, hml.reference@gmail.com. We'll look it up for you.
Q: I've forgotten my PIN.
Try the last 4 digits of your phone number. If that doesn't work, call or email us. We can set it to any 4 digit number that you want.
Q: My card has expired.
All existing cards have been renewed for two more years. If you haven't used your card in the last few years, we may have deleted it. But never fear, you can get a new card online!
Q: My books are overdue. Can I extend the due dates?
Not to worry! All materials have been renewed until June 30.
Q: Where can I return my books?
Our books drops are sealed, and there is no one working in either building, so please, just hang on to your books until we reopen.
Q: I want to place a hold on a book or movie.
We're sorry, you can't place holds until we reopen. We will restore this service as soon as we can.
Q: What about the holds I placed before you closed?
We still have them, and you'll be able to pick them up when we reopen. We'll keep you posted.
Q: I understand you have downloadable books, but I still want a print book.
You can use our Zip Book program. We can order the books from Amazon for you and have them sent to your house. There is no charge for this service, but there is a limit of three per month.
Q: Overdrive (or Libby) doesn't have the book I want.
You can make a purchase suggestion from directly inside your account on Overdrive, or you can email the library to make a purchase suggestion.
Q: Overdrive (or Libby) has the book I want, but the hold list is so long!
We buy extra copies of a title if the hold list gets too long. So go ahead and put the book on hold, so we know that our patrons want more copies.