Driveup WiFi at the Library
Access free internet from your car!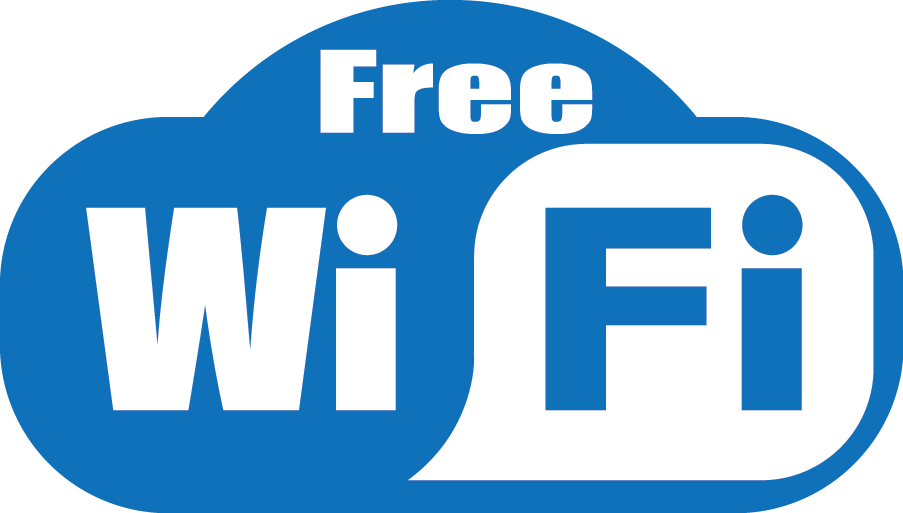 Libraries are all about resources, information, and connection. And speaking of connection, did you know you can still access the WiFi at both library buildings, 24/7?
Here's how:
Park your car in the spaces around the Main Library (Lincoln St and 6th Ave) or in the parking lot at the Park Branch (corner of Mission St and 6th Ave).
Turn on wifi on your device.
Sign on to "CBTS-Guest" and accept the terms and conditions.
Enjoy the internet!
(You can also use the garden in front of the Main Library, but please maintain 6 feet distance from other garden visitors.)