Community Caring
Volunteer for Your Community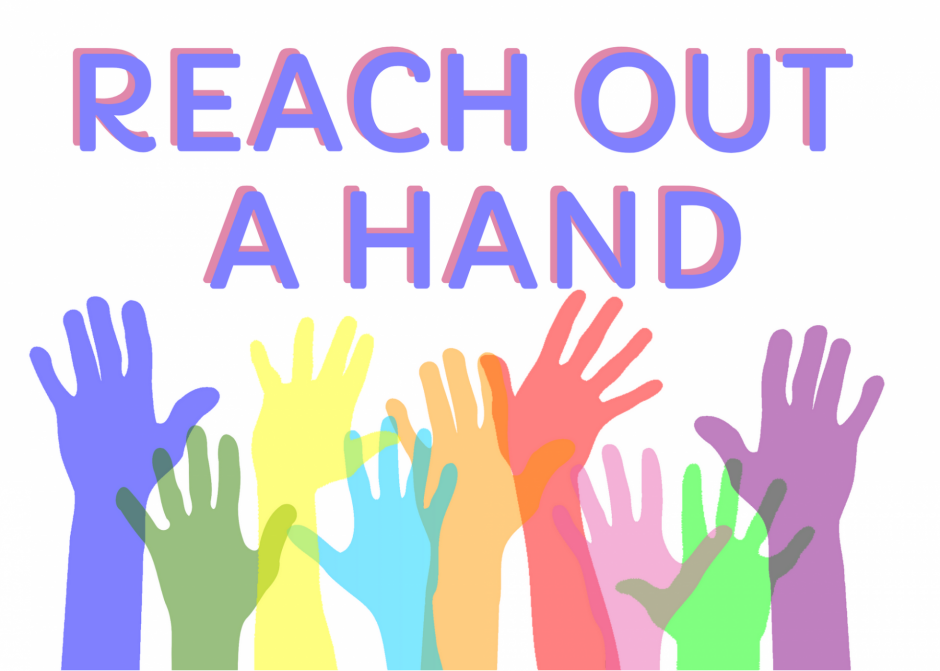 In this time of physical isolation and community distress, we are all looking for ways to connect with each other, to take useful action, and to spread compassion and care.
Here are some ways to help others in the Carmel community, the Monterey peninsula and the county at large:
Carmel
Camel Neighbors is a new organization founded just so you help our your fellow residents. They're coordinating volunteers to help at-need residents with grocery shopping, check-in calls, mail pick-up and more. Call (831) 216-6266 or email support@carmelneighbors.org to volunteer or request help.
The Carmel Residents Association is always looking for volunteers for a variety of programs. Become a member and volunteer!
Monterey County
Community Builders for Monterey County is a volunteer hub for Monterey County that focuses on matching volunteers with causes and organizations where they'll do the most good. You can sign up to volunteer or request volunteers for your organization.
COVID-19 Donations & Volunteers is a guide to donating and volunteering locally to support the response to COVID-19, including information on donating food, money, and blood, and supporting local hospitals. From the Monterey County Office of Emergency Services.
Volunteer Match lists thousands of local and virtual volunteer opportunities, and lets you filter opportunities by location and field (eg Arts & Culture, Kids, Seniors, Computers & Technology).