Research & Learning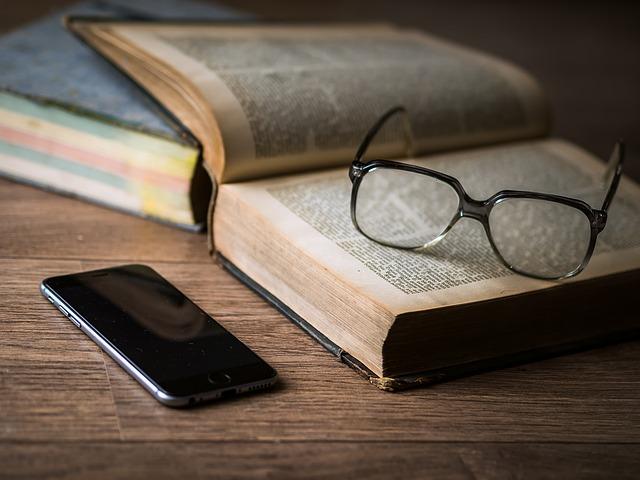 Find an article, learn a language, research your ancestors and much more.
Not sure which resource to use?
Try the following databases which cover a wide variety of topics:
Gale Academic OneFile: Scholarly articles
Gale General OneFile: Magazine articles on a wide range of topics.
Gale PowerSearch: Search all Gale databases all at once!
Student Resources in Context: Information on all core subjects from science to literature to history.
See a list of all the library's databases.
Looking for articles? Genealogy, health, business, or language learning resources? We're here to help.