Using the Library
The Library offers you thousands of items to borrow, from books, DVDs, audiobooks and magazines to downloadable books, music, movies and more. All you need is your library card for access!
Don't have a library card? Lost your card? Don't live in Carmel-by-the-Sea?
You can still get a digital card! Fill out the online registration form and get your library card number instantly.
With your digital card, you can: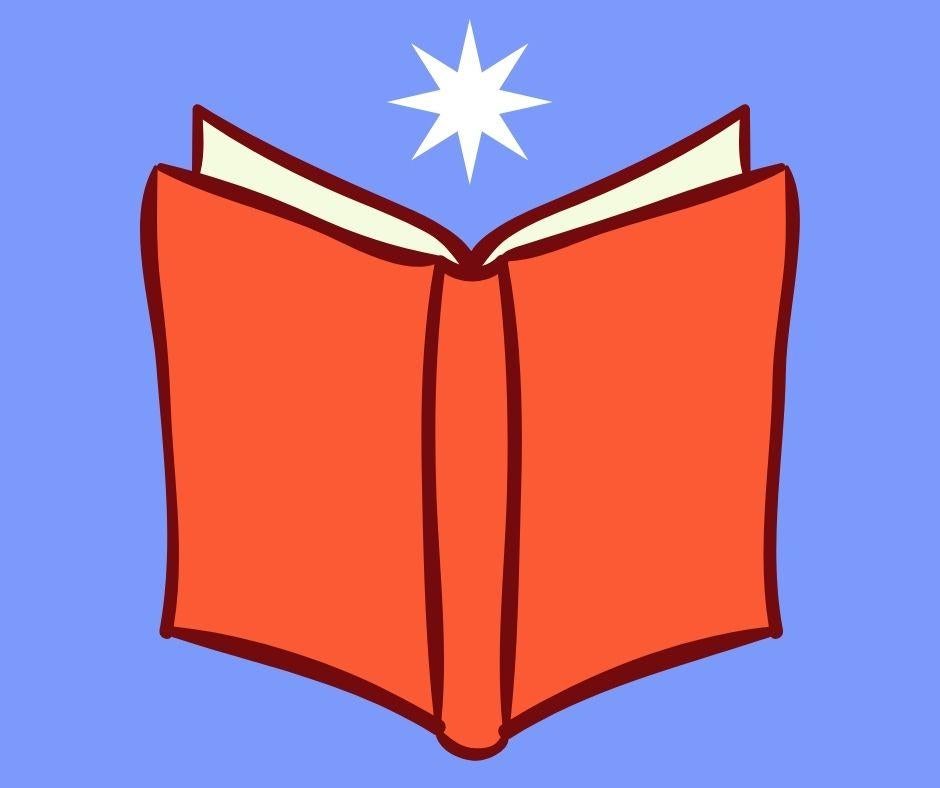 What are you reading?
Do you know what your book club is reading for your next meeting?
Let us know so we can order extra copies!
Requirements:
Can request up to 8 copies per group
Book must have been released more than 6 months ago
Available in paperback
Please request books at least 4 weeks before your club meeting.