Teen Photo Contest
Contest Theme - Self Portrait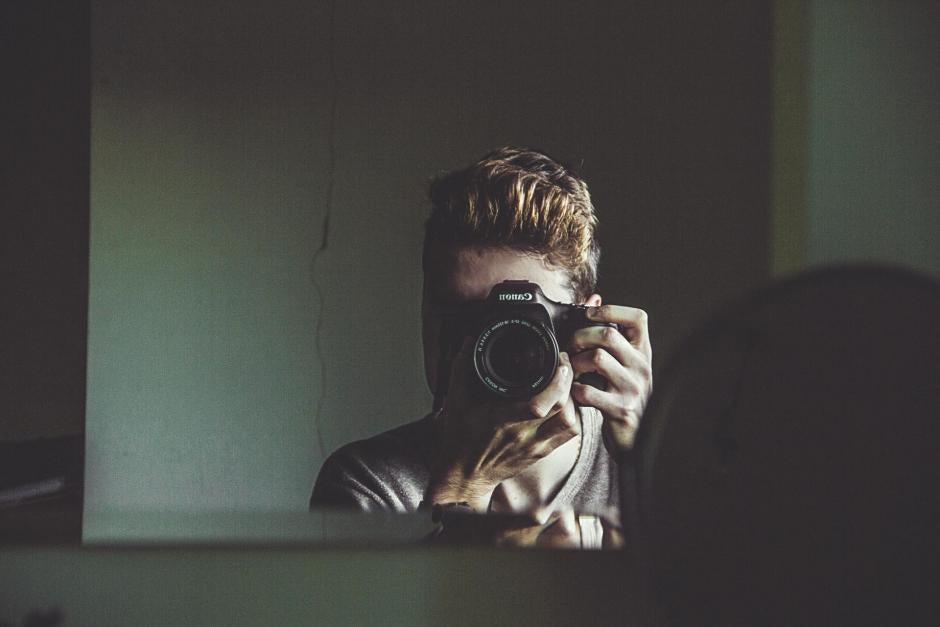 Contest rules:
You must be between 13-18 years of age and attend school in Monterey County
Enter one original photo that is a self portrait by November 1 , 2019
Submit your entry in one of two ways

Email a JPEG or TIF file of your photo to lwalling@ci.carmel.ca.us. size minimum is 900 x 720 pixels
Or, drop off an unmatted 8 x 10 printof your photograph at the reference desk of the Main Library on Ocean & Lincoln, Carmel

Please include your name, age & school with your photograph
Entry deadline is Friday, November 1.
Prizes awarded in early December
Judge's Prize: $100 Del Monte Center Gift Certificate
People's Choice Award: $50 Del Monte Center Gift Certificate
All entries will be displayed at the Harrison Memorial Library. Questions? Call 831-624-7323.