Storytime at Devendorf Park
Storytime is back-Beginning September 7th!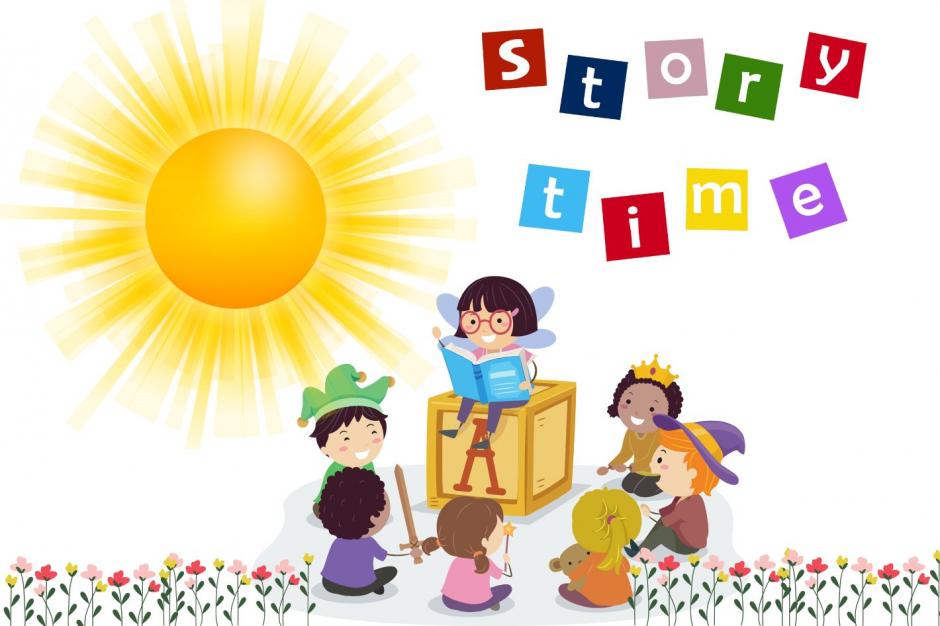 Join Children's Librarian, Ms. Lea Ann at Devendorf Park
(directly across the street from Park Branch Library)
Wednesday's for Stories, Songs, Rhymes and Play, starting September 7th from 10:30-11:15 a.m.
This event is designed for children 3-8 years old and their caregivers.
(Children ages 12 & under are welcome.)
Please bring your own Blanket to be seated on the ground.
Reminder: Pets are not allowed in Devendorf Park.