Volunteer Opportunities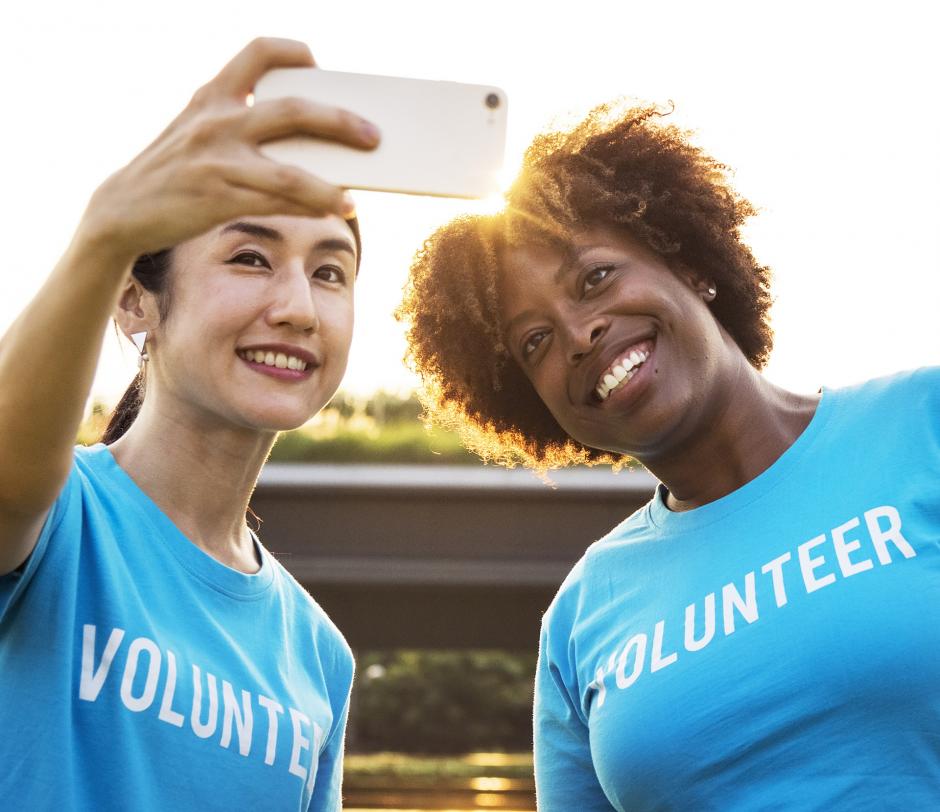 To apply for a volunteer position, please print an application and return it to the check-out desk at the Harrison Memorial Library, located at the corner of Ocean and Lincoln.
Shelver - help ensure that the library's collections are in order and easily accessible to the public.
Local History - help the library to maintain and enrich its unique collection of materials relating to Carmel-by-the-Sea and the surrounding communities.
Programs - assist with library programs, or give a program in your area of expertise.
Book Processer - help the Technical Services Department ensure that new additions to the collection arrive on the shelves quickly and efficiently.
Storytime Craft - contribute to the enrichment of children in the community by assisting library staff, parents and children in the preparation and creation of various theme-related crafts.
Student - fulfill your community service requirement through meaningful activities. Contribute to the overall success of children's reading services and programs. Or join our Teen Advisory Board to help with teen services and programs.
Ideal Volunteers:
Enjoy working with others
Have good interpersonal communication skills
Are accurate and attentive to detail
Are reliable and punctual
Some jobs will require additional capabilities, including:
Physical ability to lift heavy books
Physical ability to stoop and reach while shelving materials
Ability to stand for extended periods of time
Manual dexterity
Ability to use a keyboard
The safety of children and young adults using the library is our first concern. We require every prospective volunteer 18 or over to pass a background check via Live Scan fingerprinting.