Go Further with Your Research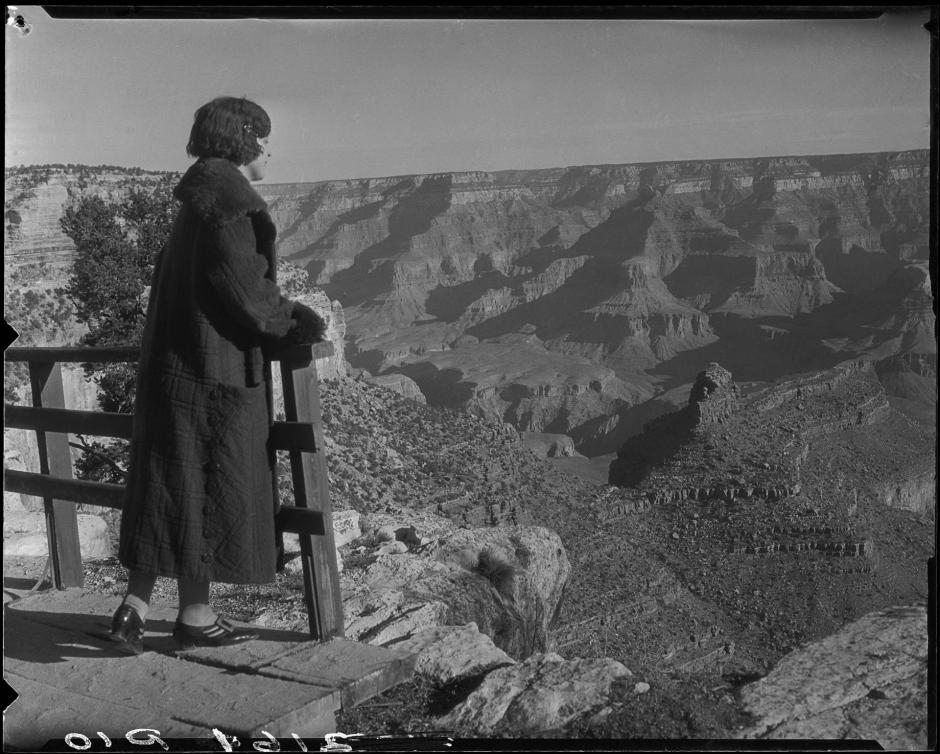 Can't find what you're looking for in the Local History Department? Go further.
Local & State Resources
Monterey County Local History Directory: Listings for more than 30 local history archives and organizations pertaining to Monterey County history.
California Revealed: Explore over 150 years of California's unique stories from hidden collections across the state. More than 60,000 images, texts, and recordings.
California State Library Online Collections: Search nearly 3,000 historical images, government documents and publications by topic, title, publication date or creator. See also the State Library's Research Guide to Carmel History.
Calisphere: A gateway to digital collections from California's great libraries, archives, and museums. Discover over 1,700,000 images, texts, and recordings—and counting.
Online Archive of California: Search California's central repository for guides to archival collections held at over 200 different institutions.
National Resources
Digital Public Library of America: Discover digital collections across the United States using this powerful database with over 36,000,000 images, documents, videos, and audio recordings.
Internet Archive: Explore the Archive's collection of millions of free books, movies, software, music, websites, and more.
Library of Congress Digital Collections: Search and discover thousands of digital items from collections covering all of American history.
National Archives and Records Administration: Research military records, genealogical information, government records and more held by the National Archives.