Donating heirlooms and artifacts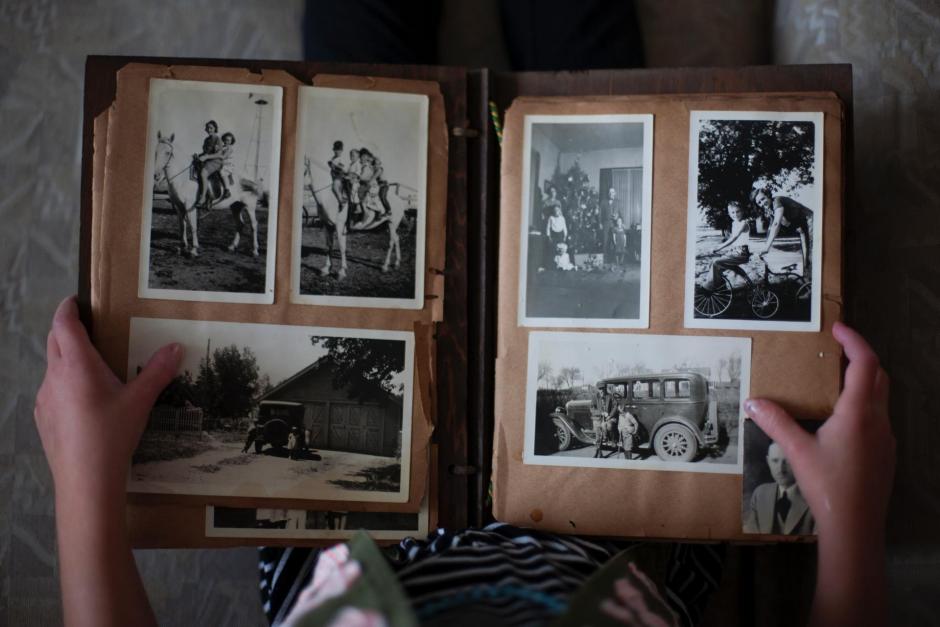 Most of the Local History collections have been generously donated by our patrons, and we are always happy to consider new donations!
What can I donate?
The Local History Department focuses on the history of Carmel and the surrounding area, so any material relating to the history of Carmel, Carmel Valley, Pebble Beach, Carmel Highlands and Big Sur is eligible.
We accept donations of many different kinds of material, including:
Letters
Photographs
Scrapbooks
Films/videos
Journals/Diaries
Yearbooks
Business/Community Organization records (board minutes, ledgers, etc.)
and many more.
How do I donate?
Please contact the Local History Department at (831) 624-1615 or hml.localhist@gmail.com. A librarian will make sure your materials fit in our collections and answer any questions you have.
Please don't put donations in book drops!
Questions?
Feel free to call (831) 624-1615 or email hml.localhist@gmail.com with questions.
You can also see our collection development policy in more detail here: Henry Meade Williams Local History Department Collection Development Policy.