What went out in 2019?
Our most popular items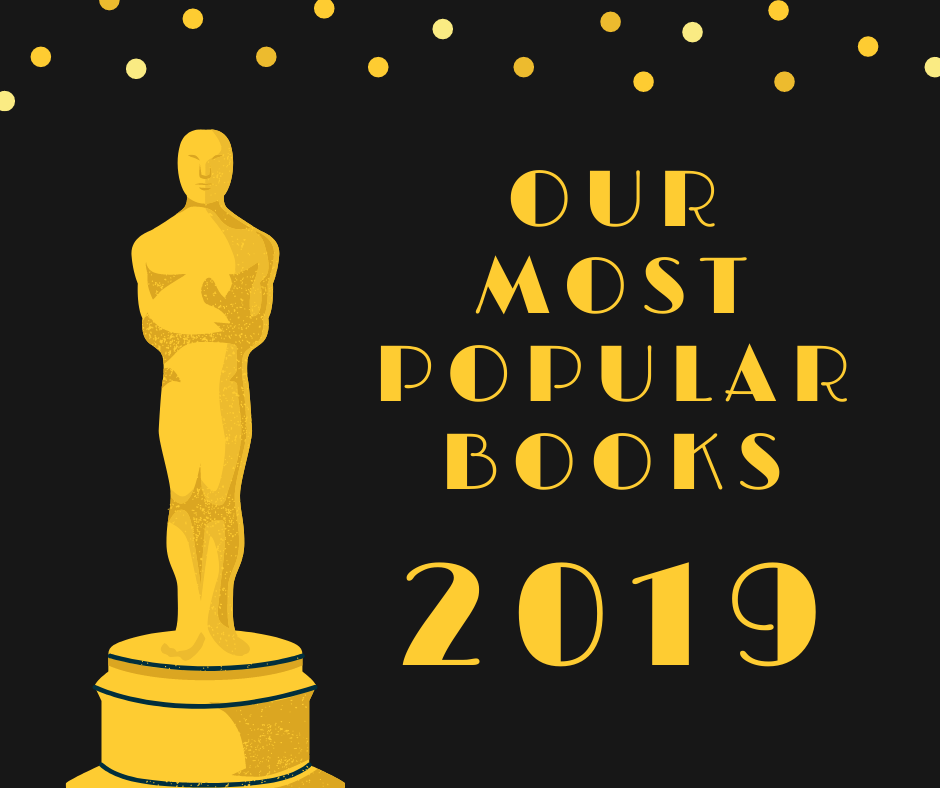 Here at the end of the year, let's take a moment to look back at what Carmel was reading, watching and thinking about in 2019.
These are the most checked-out items in our collection from the past year. How many of them have you read?
Fiction
Nonfiction
DVDs