UPDATE
Face Coverings Required in Carmel-by-the-Sea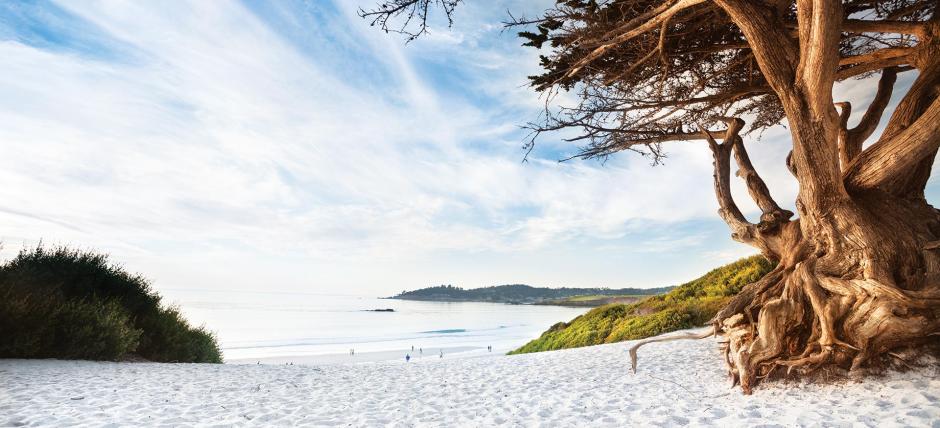 On June 29, 2020, the California State Department of Public Health issued a Guidance for the Use of Face Coverings.
​On July 13, 2020, the State Public Health Officer issued an Order which included as Order No. 8 that the guidance mandating the wearing of face coverings shall continue to apply statewide, except as specifically permitted in other orders or guidance documents.
On August 4, 2020, the City Council adopted an urgency ordinance providing that the Orders issued by the Governor, State Public Health Officer and the County Public Health Officer due to COVID 19 as currently in effect, or as subsequently amended, are enforceable within the City and authorizing the City Code Compliance Coordinator to issue criminal citations which would include criminal citations to enforce the terms of the Urgency Ordinance.
If you do not wear a face covering while in the City of Carmel-by-the-Sea you may be cited.
Please contact the Carmel Police Department with any questions you may have (831) 624-6403.