Special Event Permits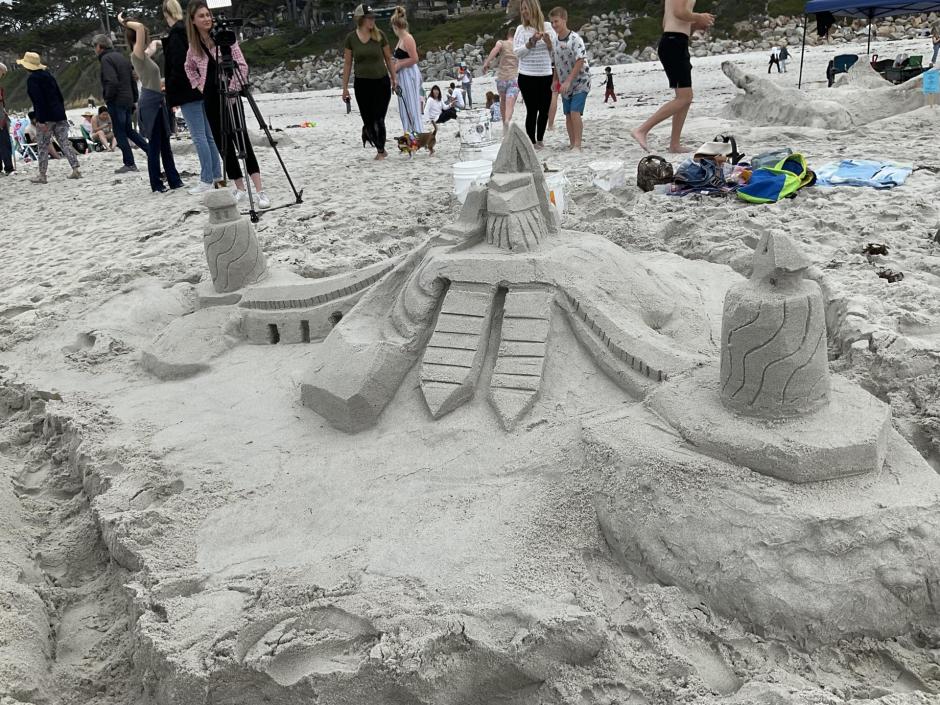 Carmel-by-the-Sea celebrates and supports special events that will create enjoyment for our visitors and enhance the quality of life for our residents and provide economic prosperity for our business owners.
Events on Public Property
If you are interested in having a special event in a park, a city street or anywhere on city property you will need to obtain a permit. Some permits require approval of the Community Activities and Cultural Commission and City Council. We encourage you to start the permit process well in advance of your event date. Special Event Permit
Events on Private Property
Events on private property or inside a business may require a Temporary Use Permit through the Planning Department. If you want exclusive use of a parking stall for your event, you will need to obtain a parking stall permit.