Parking Stall Permits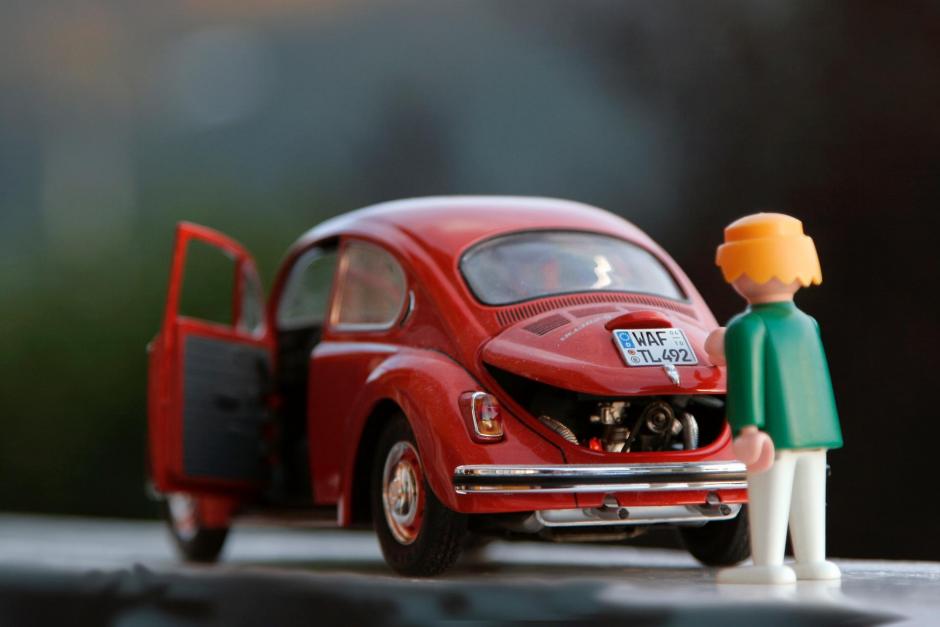 Parking stalls are available for exclusive use when having an event at your private business or property.
Stalls are rented at $100 per stall per day and are rented at $200 per stall per day during Car Week, PGA golf events and the last two weeks in December.
Parking stalls cannot be reserved on Tuesday or Thursday of Car Week. Parking stalls may not be used for the purpose of offering test drives per Carmel Municipal Code 10.32.080C.
Stalls to be used for valet services used for private events require a 2-stall minimum and are rented at $200 per stall per day. The valet service provider must have a City of Carmel-by-the-Sea business license.
A encroachment permit is required if any item is placed in the public right-of-way such as carpets, bollards, or tents. Additional charges will be incurred if an encroachment permit is required.
Liability insurance is required.