A Message from the Library Director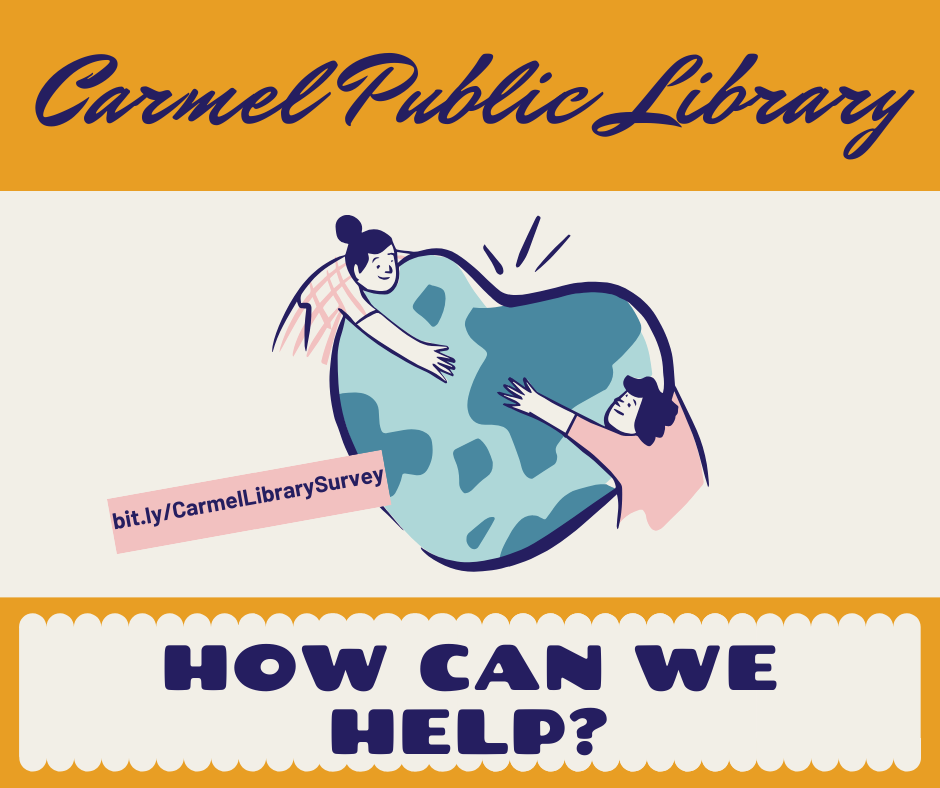 Based on the recommendations issued by the County of Monterey Health Department related to aggressive social distancing to help curtail further spread of COVID-19 in our community, the Harrison Memorial and Park Branch Libraries are closed through April 8. During this period, we will continually assess this developing situation to determine the length of closure.
Staff will be available 9:00 a.m. to 6:00 p.m. Monday through Friday by phone (831-624-4629) and email to answer your questions and help you navigate our online resources.
Through our website you can:
Library Cards
If you know someone that doesn't have a library card and wants one, online card registration is now available. For those of you who have cards, we will be automatically renewing all library cards that may have expired or near expiring.
Items that are still checked out
The book drops at both library buildings have been closed until further notice. Hang on to any books, DVDs, or audios that you have checked out until we reopen. Due dates have been extended through June 30, 2020.
Holds/Requests
All holds or requests placed on library materials have been suspended. These will be reinstated when library services resume.
As we navigate these uncertain times, our highest priority is the safety of our staff and our community. The City will continue to inform and educate the community through the City Administrator's Friday Letter and the City's website at www.ci.carmel.ca.us.