Library Foundation Lecture Series
Check out these lectures and more at the Harrison Memorial Library.
"Rasputin: Faith, Power, and the Twilight of the Romanovs"
Douglas Smith, March 14, 2018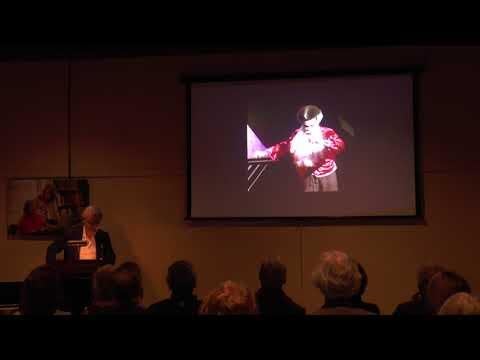 Please join author Douglas Smith for a riveting exploration and comprehensive perspective on a notoriously misunderstood historic icon, Rasputin. In his latest book, "Rasputin: Faith, Power, and the Twilight of the Romanovs," Smith draws on long-lost documents from archives in seven different countries to overturn many of the old myths about the infamous Russian mystic, presenting Rasputin in a fascinating new light.
"Women and the Veil in the Muslim World: Oppression or Empowerment?"
Dr. Bonnie Irwin, January 17, 2018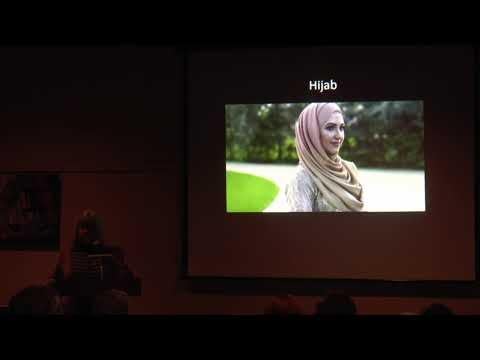 Historically, veiling is a tradition that is common to all the Abrahamic religions: Judaism, Christianity, and Islam. One need look no further than the traditional bridal veil to see the remnants of what was once a common practice of modesty. Given that only traces of the tradition remain in Christianity and Orthodox Judaism, we most often associate veiling with Islam today, and many Americans misunderstand why veiling is prevalent in the Middle East and why a woman might choose to wear a veil. Dr. Irwin will explore how the complexities of veiling in Islamic societies vary within religious, cultural, and political contexts and in comparison to the traditions of veiling in Muslim-American communities.
"Troublemakers: The Story of Silicon Valley's Coming of Age"
Leslie Berlin, November 8, 2017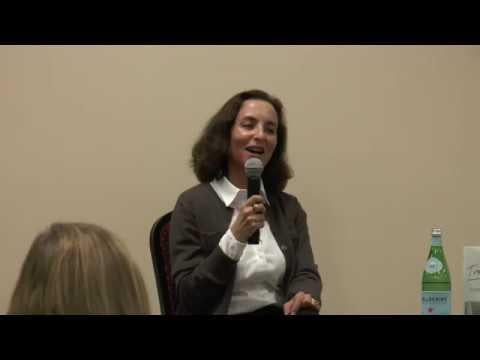 In the space of only seven years and thirty-five miles, five major industries—personal computing, video games, biotechnology, modern venture capital, and advanced semiconductor logic—were born. Join historian Leslie Berlin as she presents Troublemakers, the gripping tale of six exceptional men and women, pioneers of Silicon Valley in the 1970s and early 1980s and how they worked together across generations, industries, and companies to bring technology from Pentagon offices and university laboratories to the rest of us. In doing so, they changed the world.