Kanopy Kids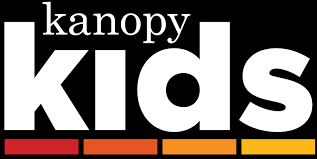 Kanopy Kids provides thoughtful entertainment for children aged preschool and up, Watch on your computer, or download the app for your mobile device.
Kanopy Kids provides unlimited plays, so your kids are free to explore enriching, educational and entertaining content.
New videos are added each month.
Parents can set a four-digit pin to prevent kids from viewing a title that has not been approved for viewing in Kanopy Kids.
While in Kids Mode, Watchlists and Viewing Histories will automatically be filtered to show only age-appropriate content.
Access Kanopy Kids on your computer, television, or mobile device with apps available for iOS, Android, Roku, Apple TV, Chromecast, and Amazon Fire Tablet.