Film Permits and Parking Stall Permits for Special Events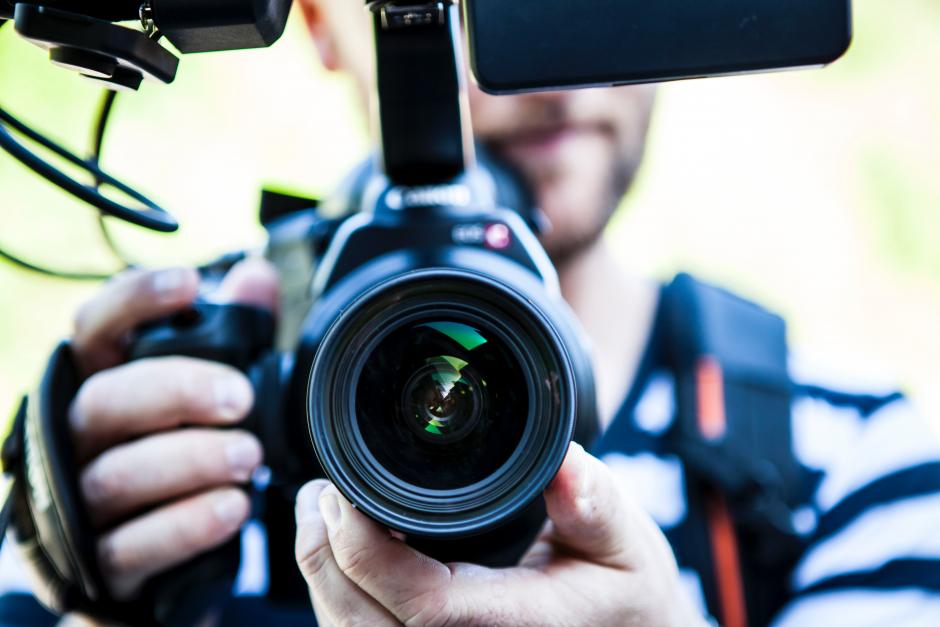 In addition to issue special event permits and beach event permits, the Community Activities Department also issues film permits, and parking stall permits for special events.
If you have any questions, please contact us at: communityactivities@ci.carmel.ca.us or by phone at (831) 620-2020.
Film Permits
Any person wishing to film, videotape or photograph scenes or actions for commercial use need to obtain a film permit prior to doing so. Amateurs making noncommercial films and assisted by no more than one other person, or filming of news events by accredited representatives of news agencies are not required to obtain a permit. The following are required:
Certificate of insurance for a minimum of $1 million naming the jurisdiction (and its officers, agents and employees) as additionally insured
Written locations breakdown or description
Signature of an authorized representative
Payment in advance of the project
Parking Stall Permits for Special Events
Parking stalls are available for exclusive use when having an event at your private business or property.
Stalls are rented at $100 per stall per day and are rented at $200 per stall per day during Car Week, PGA golf events and the last two weeks in December.
Parking stalls cannot be reserved on Tuesday or Thursday of Car Week. Parking stalls may not be used for the purpose of offering test drives per Carmel Municipal Code 10.32.080C.
Stalls to be used for valet services used for private events require a 2-stall minimum and are rented at $200 per stall per day. The valet service provider must have a City of Carmel-by-the-Sea business license.
A encroachment permit is required if any item is placed in the public right-of-way such as carpets, bollards, or tents. Additional charges will be incurred if an encroachment permit is required.