2020 Residential Parking Permits Available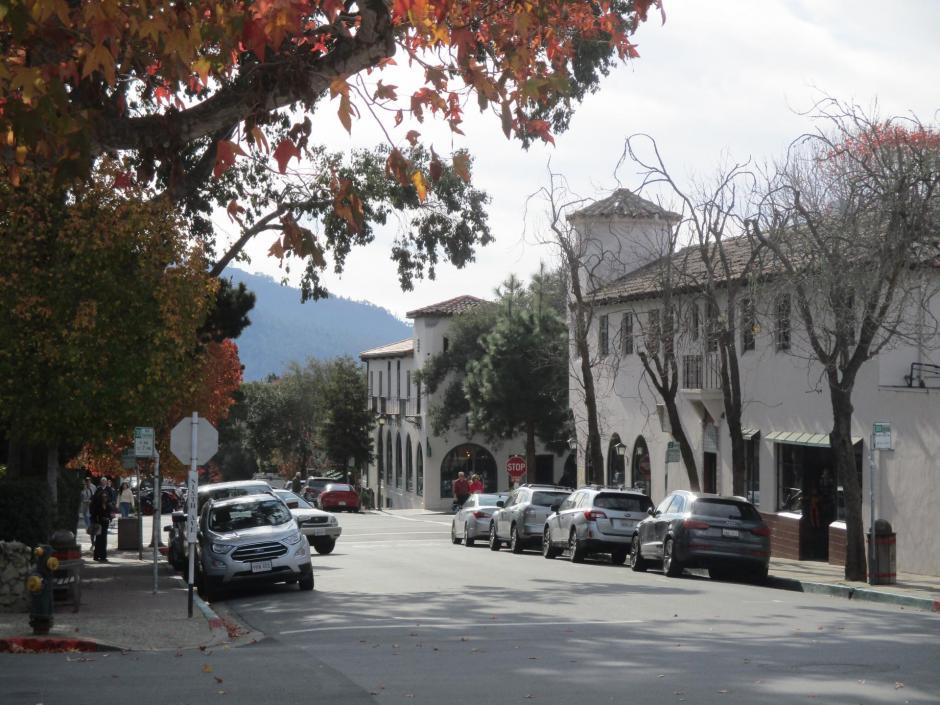 Are you a resident of the City of Carmel? If yes, then you can purchase a residential parking permit at the Camel Police Department for $25.00. The residential parking permit allows residents the following:
3 hours of parking in a 2-hour zone
1 hour of parking in a 30-minute zone
Parking in residential areas designated for residents only
Parking on Del Mar and Scenic after midnight
To obtain a residential parking permit residents must provide the following:
Proof of residency – utility bill, rental agreement, property tax bill
Current vehicle registration
The residential parking permit should be applied to the left-hand side of the rear bumper (driver's side). Each permit purchased is numbered and issued to a specific vehicle, permits placed on vehicles other than the vehicle to which the permit is issued may be confiscated/revoked by the Police Department.
Residential parking permits are valid for the calendar year only.
The Carmel Police Department is located on the SE corner of Junipero and 4th. If you have any questions, please contact the Police Department at 831-624-6403.